Committee Members: James Pesce (jppesce@iastate.edu)
Grant Hoppes (ghoppes@iastate.edu)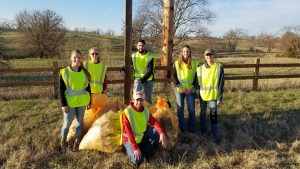 The Community Service committee's duty is to find ways for the Student Branch to participate in activities which benefit the community.  The club has continued to be active in the community through an on-going Adopt-A-Highway program.  Additional service activities are continually investigated.