Offers students with an interest in Agricultural and Biosystems Engineering an opportunity to discuss various related topics. Through ISU ASABE students are able to connect with peers in the Iowa State community, students in similar programs around the United States, and professionals from around the world. We focus on community service, professional development, fundraising, industry tours, and various social events.
General Meetings every other Tuesday!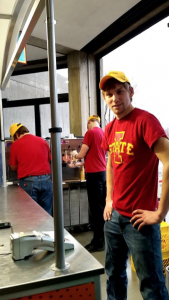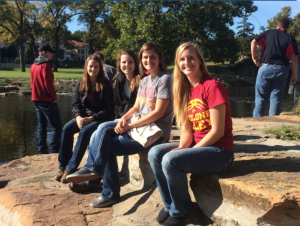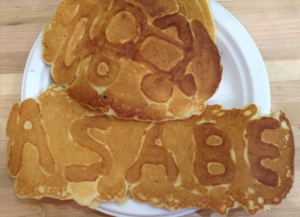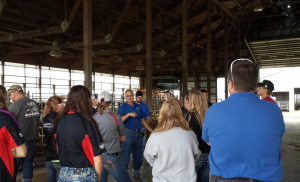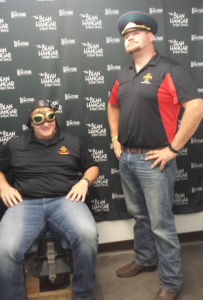 Visit the drive to view the AEM Report 2015!
https://drive.google.com/drive/folders/0BwF3t8OkW3vdd1lwYm45MVZBejg