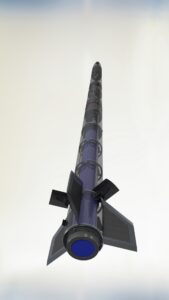 The members of our Mechanical Teamwork to design, manufacture, assemble, and test the air brakes, launch tower, and motor test stand. They also play an integral part in system integration between various components.
Currently, the Mechanical Team is finalizing the designs for each system and getting prepared for the upcoming design reviews.
Mechanical Update 01/17/2021
The team is working on a ground verification project to let the onboard system know when the rocket is off the ground to start recording telemetry. The design sits inside the camera bay. The force of the launch dislodged a metal ball, which falls and hits a button sending a signal the rocket has launched.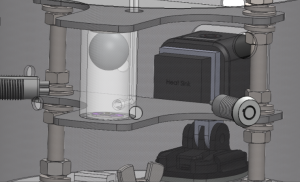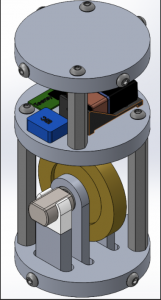 The team is working on a Roll Stabilization SRAD project, which will not be implemented on Renegade. The purpose would be to prevent a high role rate, increase rocket performance, and allow more sensitive experiments to be launched.