AIAA Student Chapter at ISU
American Institute of Aeronautics and Astronautics at Iowa State University
---
What We Do
---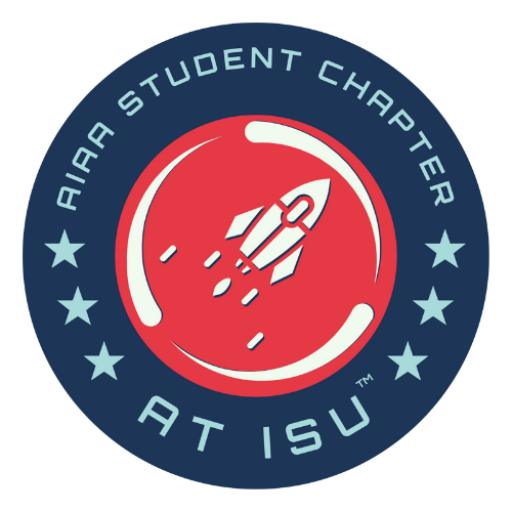 Our mission is to advance the state of aerospace science, engineering, technology, operations, and policy at Iowa State University.
We address the professional needs and interests of the past, current, and future aerospace workforce.
AIAA is open to all engineering majors who may be interested in aerospace or aeronautic.
---
Upcoming Events
---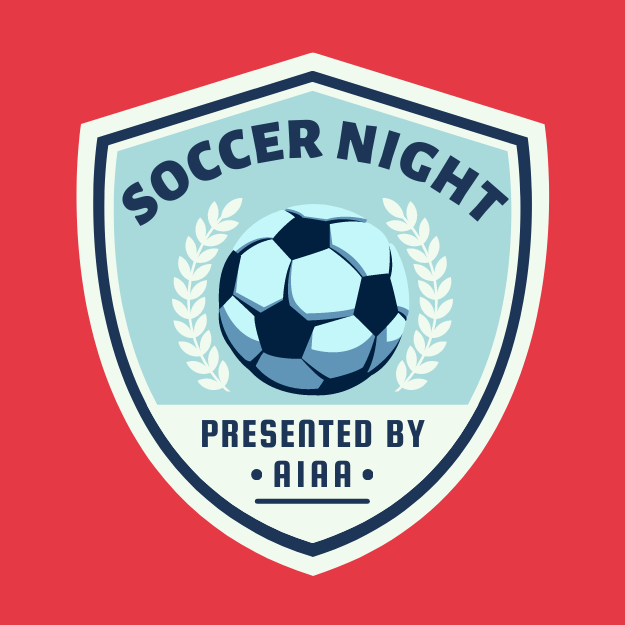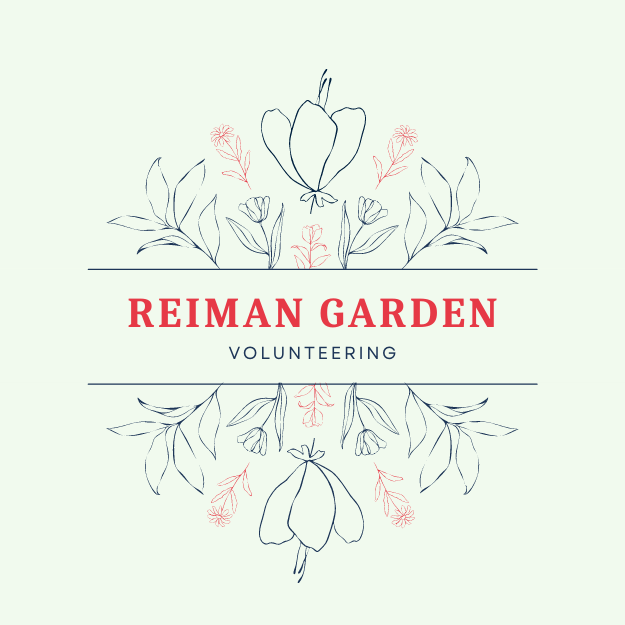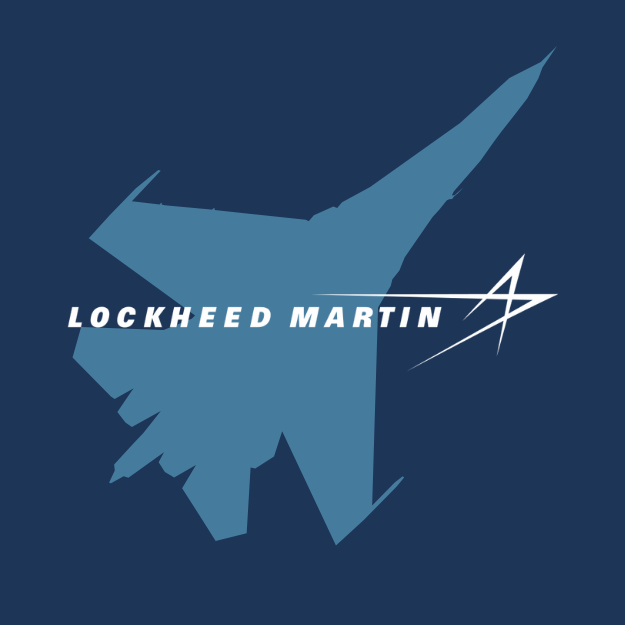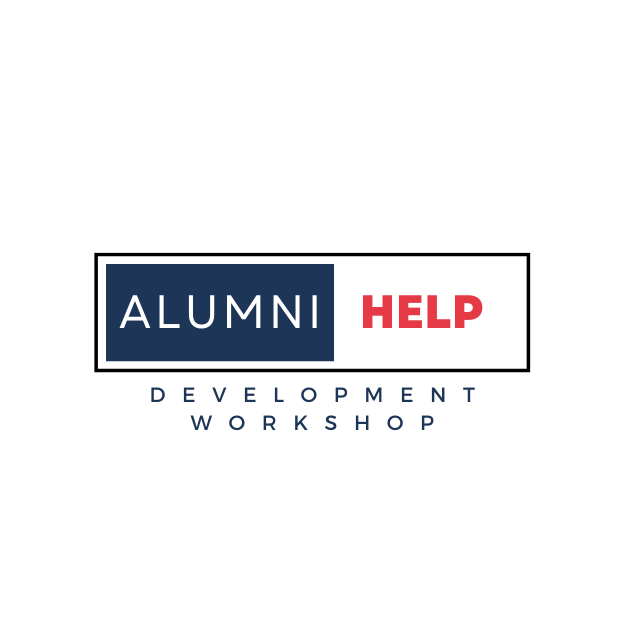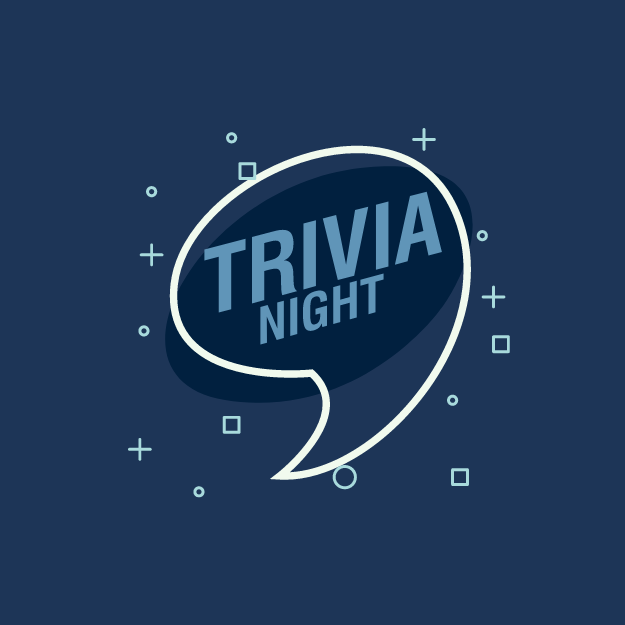 Please contact us if you are interested in sponsoring AIAA at Iowa State.