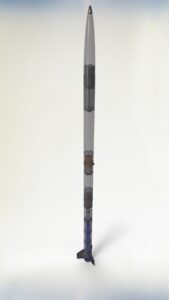 The members of our Airframe Teamwork to design, manufacture, test, and assemble the external components of our rockets. The members of this team specialize in composites manufacturing, structural testing, computational fluid dynamic analysis, and airframe assembly.
The Airframe Team is in the research and design phase of our current design cycle. In the months to come, this team will be working to fabricate a nose cone, a set of fins, and monocoque body tube couplers.
Airframe Update 01/13/2021
This year's Renegade HPR will have two main body tubes with a 32 inch Von Karman shape nose cone in previous years. The fines are clipped delta shape and easily replaceable if a fin happens to be damaged.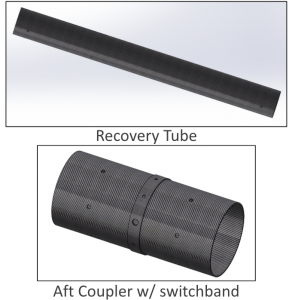 .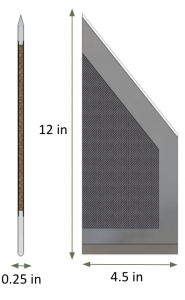 The team has a research project focused on building an SRAD PrePreg Autoclave.