Aerostructure
Aerostructures designs, manufactures and tests airframe components such as fins, body tubes, and the nosecone. The primary materials used are carbon fiber and fiberglass due to their physical and mechanical properties.

The team has invested in advanced tooling to enable more in-house manufacturing capabilities. Utilizing new technologies and processes, the team's goal is to manufacture all aerostructures components at Iowa State University. This will reduce cost, increase customizability, and most importantly give members a wide experience with different composite manufacturing techniques and structural design and simulation tools that will benefit their engineering careers.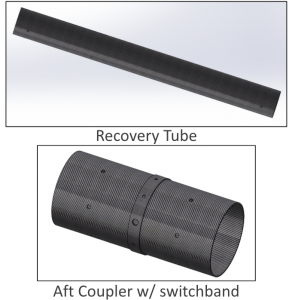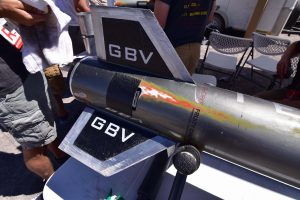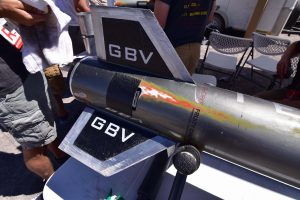 Avionics
Avionics is tasked with tracking and recording the rocket's position and other important parameters throughout all mission phases. This is necessary, as it provides an insight into how the rocket and various subsystems are performing. Aspirations for this year include implementing a new software testing environment, upgrading printed circuit board designs, implementing a Kalman filter to better control airbrake deployment, and continuing to refine pre-flight system verifications when the rocket is fully assembled and on the launch tower.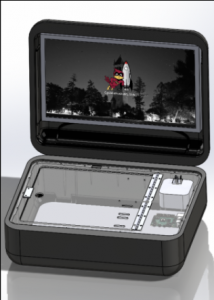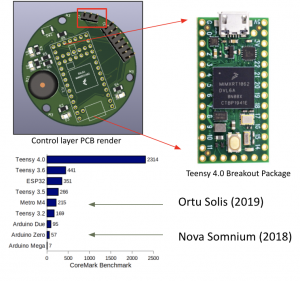 Mechanical
Mechanical is responsible for the design and manufacture of mechanical systems for the rocket. This year the mechanical team is focused on designing a piston ejection system to aid recovery systems ejection during rocket separation. In addition, the mechanical team designs, optimizes, and manufactures the various metal rocket components, including aluminum bulkheads, centering rings, and nose tip.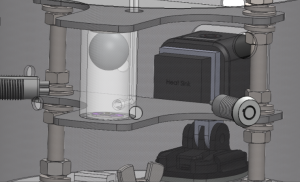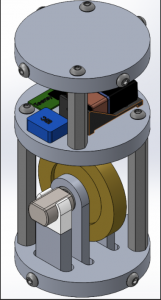 Payload
Payload designs a particular static or dynamic experiment to be launched on the competition rocket. Previous experiments include the utilization of piezoelectrics to generate electricity from flight vibrations, the deployment of medical polymers for disaster or first aid applications, and the use of magnets for internal component stabilization. The high altitudes, force loading, and vibrations of the rocket flight profile allow for highly unique experiments to be conducted. The payload subteam undergoes a one year design/build cycle and is a critical component in the Spaceport America Cup.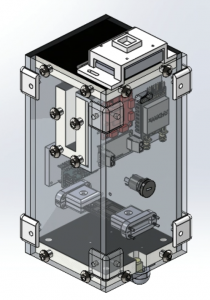 Propulsion
Propulsion is tasked with researching, designing, fabricating, and testing rocket motors to lift the club rocket to a desired altitude. Through the years, the propulsion team has developed motors ranging from 29 to 54 mm in diameter, and is now preparing to static test a full scale 98 mm flightworthy motor. Ongoing testing will increase confidence in the current propellant formulation and motor hardware design. This leads to the ultimate goal of powering the SAC club rocket on a student researched and developed motor.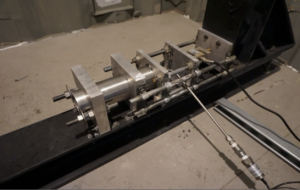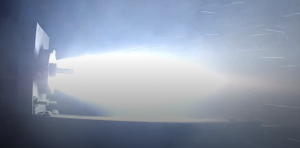 Recovery
Recovery is responsible for getting the rocket down safely. Our advisor quotes: "It's easy going up, the hard part is coming down". The recovery team designs parachute geometries, separation methods and ejection processes. The team also manufactures parachutes, which are integrated with shock chord and other hardware to complete the system. Goals for this year include the design of a dual deploy recovery system, and the design and testing of an updated main parachute geometry.